At Wylde, the journey is as important as the end result.
Our Wyldeology is a process of understanding which flexes to our clients' needs and requirements.
No two projects are the same, and that's what we love. Finding the unique, innovative and practical solutions to design beautiful spaces that support your people / our clients to work, learn and live better.
Our careful consideration of layout and attention to detail: colour, branding, acoustic fittings and furniture, are just some of the ways we achieve results. Sometimes the solution is a complete refit of a space, other times it's rearranging existing elements more harmoniously. We're always looking for opportunities to make what clients already have, work better.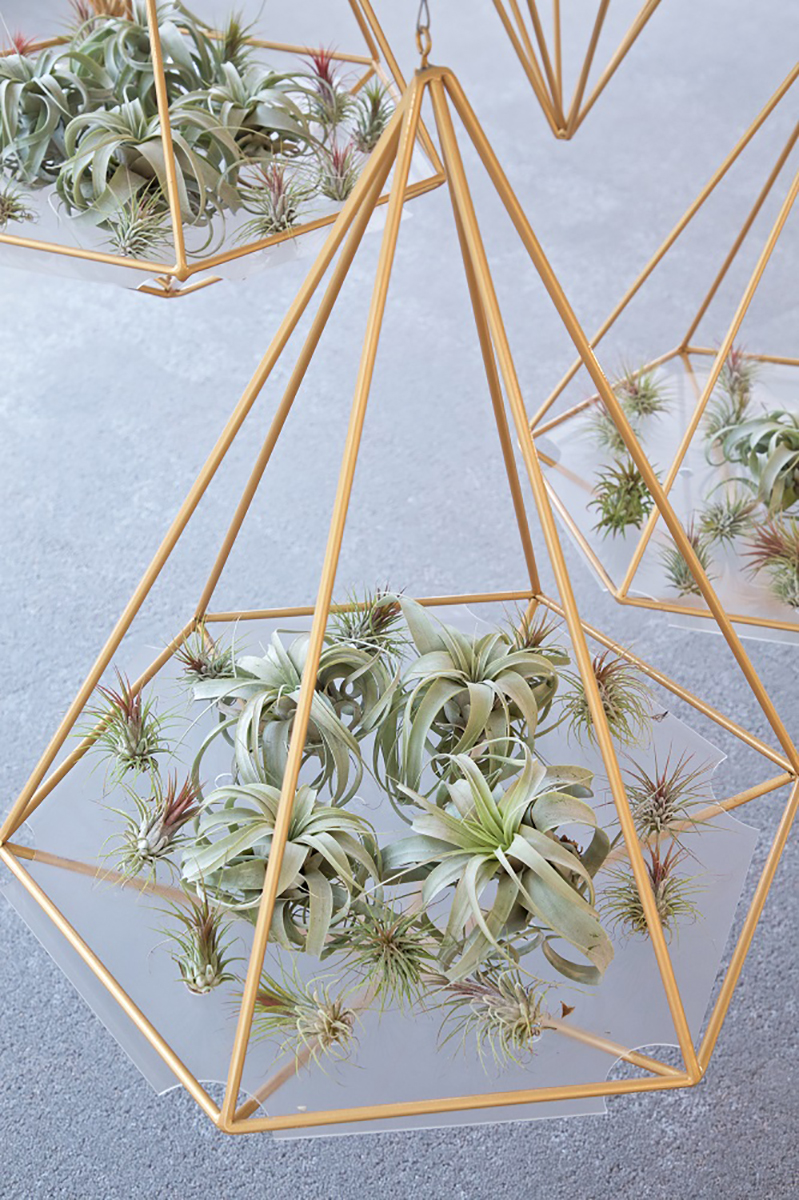 Design process
We're a hands-on design team and we like to get under the skin of our Clients to understand their business and objectives. We also have an excellent understanding of statutory requirements which are incorporated into our designs at sketch stage.
Your project will have some or all of the elements outlined in Explore, Visualise, Detail and Deliver, be-it reimagining your existing space or moving to a new environment. We'll work closely with you to achieve the best outcome, drawing on our many years of experience in delivering successful projects that have surpassed all expectations.
It's important for us to have some understanding of budget early on in the process and weigh up how to spend available funds most effectively. The design must strike a sensible balance and avoid the common mistake of developing a design that the Client can't afford.
Once a design is agreed we can help you decide how to implement it efficiently and cost-effectively, and we're always happy to work with you through to completion, to help ensure the design vision is fully implemented and delivered effectively.
Explore – A successful project starts by gaining a good understanding of your needs, but Clients frequently have no definite understanding of what they want to achieve or what's possible. We will help you clarify your priorities and ambitions with preliminary exploratory work including detailed briefing interviews, workshop sessions and stakeholder mapping. As well as informing our design process, this close engagement helps build trust and rapport with all interested parties. Once we have a closer understanding of your business we compile a detailed briefing document that outlines overall objectives and practical requirements, and we explore the options through sketches and mood images. This helps define the overall brief, from space usage to the look and feel, and gives the project a direction from the outset. Ongoing stakeholder engagement keeps the project on track through to completion.​

Visualise – Once we have an agreed the project brief that covers everything from adjacencies to IT, we begin to transform the design into something more tangible, often collaborating with other consultants. We develop layouts, sketch visuals (we can create CGis too), including finishes, colours, branding and acoustics, and establish a furniture strategy and preliminary budget for the overall project.​ During this stage we agree with each Client, how much to involve their wider team. Also, we often involve client user groups through a series of interactive workshop sessions, to gather feedback on the designs, from how the space works to what task chairs to choose.​

Deliver – Once the design is on site, we use our project management skills to assist in the mobilisation and roll-out of each project. We can attend regular site meetings, answer ongoing queries and coordinate the details, to ensure the design is fully realised. It's a thrilling and exciting part of the process to see our designs emerge through the weeks of construction and, once furniture and branding have been installed, to finally hand over our baby to the client!!​

Interior Architecture
Interior Design is not just about colours, curtains and cushions. It's a complex puzzle of how best to fit people into spaces, functionally and ergonomically. The end result is not just glossy photos of stylish interiors, it requires intense collaboration and understanding between the designers and the Client team. Our role is to bring everything together,  shaping internal spaces to achieve successful open and closed environments, air flow, lighting, acoustics, furniture, decorations and branding. We aim to give our Clients the best possible use of their space, the best environment for their business, success on day one of occupation, and flexibility into the future
Workplace Consultancy
We are experts in workplace design, with over thirty years of experience. We have a wide portfolio of different project sizes and we have worked across most industries. In order to get the most out of your workspace, whether you're reshaping your existing building or moving to a new one, we can help you analyse the ways in which you work and how you could work better. We will help you devise an appropriate interior design strategy to inform the design process. We collect data on all aspects of the workplace through observation, audits, interviews, online questionnaires and workshops. We use this data to establish space requirements and ways of working best suited to your teams and your business. Ultimately the benefits should include, space efficiency, flexibility for future changes, accommodating growth and changes of head-count, improved communication and collaboration, a stronger brand, reduced running costs, attracting new talent, staff engagement, well being, improved morale and productivity.
Student Life
Whilst all the specialisms we apply in workplace consultancy are also applicable to educational institutions, there are particular  considerations here that we must add to the list. New students are transitioning into a dramatically new environment, not just for their working day but every aspect of their daily life. We are sensitive to the effects that a balanced environment has on well-being of the people that use them,  whether they are children, young adults, mature students or academic staff. We work to create designs for learning, social and residential settings, creating lasting and meaningful designs. Indeed, we have gained experience in this sector that has enhanced our skills and we now feed back into our workplace projects, such as a greater emphasis on well-being and mental health, inspiration and nurturing.